BUSINESS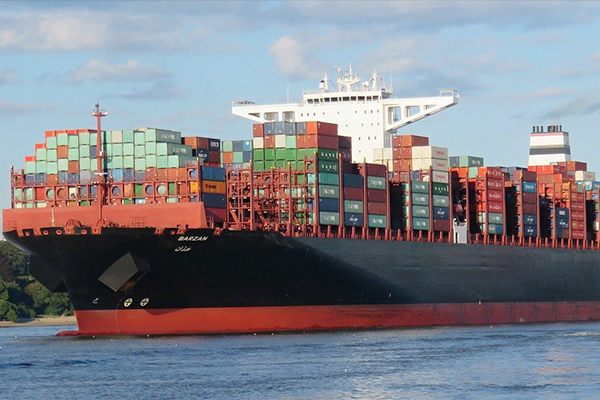 Ocean Freight
In Japan, more than 99% of the foreign trade is transported by sea. A shipping container is commonly used for ocean freight in international trade. Variety of shipping containers are being used today to meet requirements of all kinds of cargo shipping, such as Dry Container for general cargo, Reefer Container for temperature – sensitive goods. As an NVOCC(Non – Vessel Operating Common Carrier), we have both FCL (Full contain er load) and LCL (Less than container load) service. The best proposal will be made based on your needs and requests.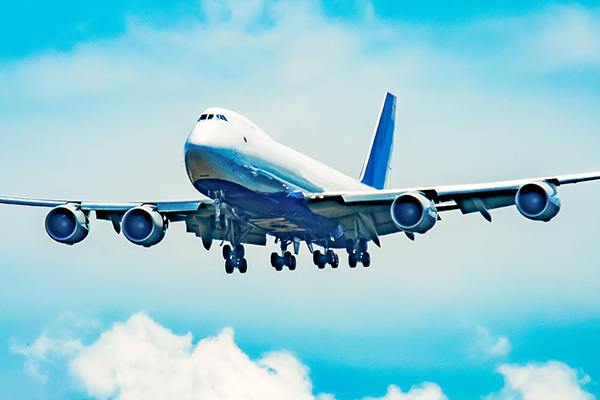 Air Freight
Air freight transportation provides you with the value of time. If you export your goods, for example, the flight will depart within the same day of picking up your shipment and will arrive at the destination airport in 1-2 days. It is faster, safer, and more reliable than the ocean freight. As a qualified IATA (International Air Transport Association) agent and certified as both a Class II International Air Cargo Forwarder and an RA (Regulated Agent), we offer the best solution to ensure the cargo safety and shorter lead time.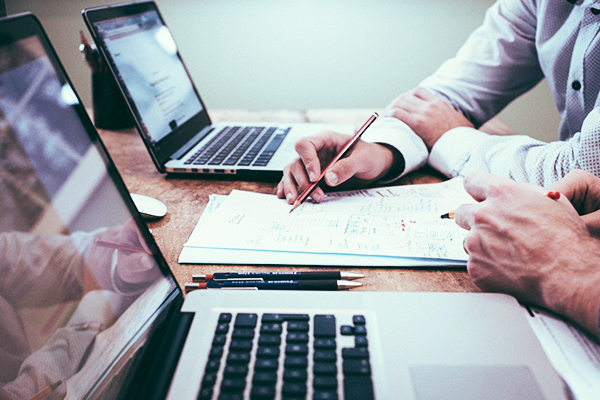 Customs Brokerage Services
Customs clearance is complex but a necessary procedure in permitting goods that are exported/imported. As a licensed customs broker, our dedicated team of experts will assist you in ensuring a smooth customs clearance. "What kind of documents would I need to import these goods?" "How long will it take to get my cargo cleared and released?" "What should I do if my shipment is going on the customs examination?" Any questions will be clearly explained based on our extensive experience and knowledge.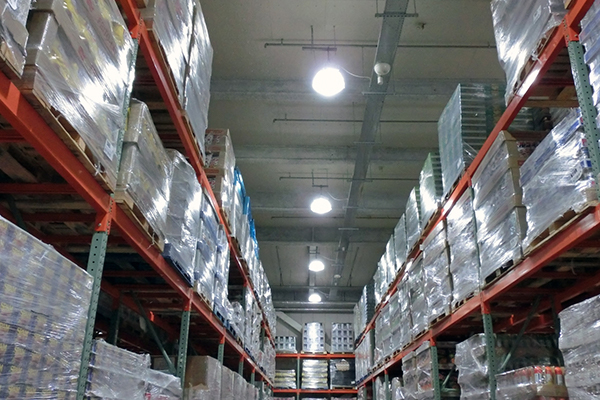 Warehousing
Today, a warehouse is not simply a storage facility. By operating our own bonded warehouses utilizing domestic network, we efficiently load/unload ocean containers, transload, store, segregate, palletize, and label your cargo for delivery to multiple destinations. With safety, security, and speed in mind, your shipments will be handled at the forefront of logistics.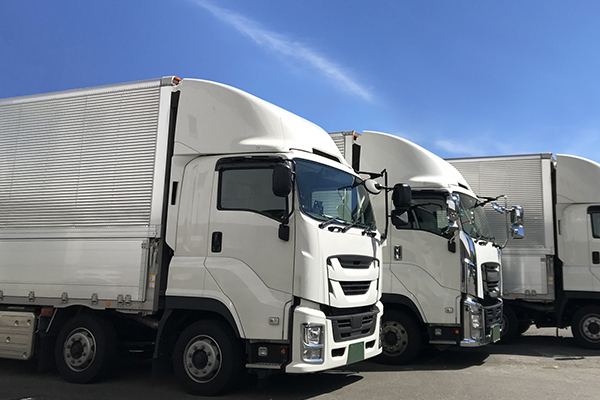 International Multimodal Transport
Multimodal transport is a combination of different means of transport, in order to make the movement cargo faster and more efficient. By utilizing our own network of more than 100 local agents worldwide, we are able to provide total logistics solutions including the door-to-door service throughout the world.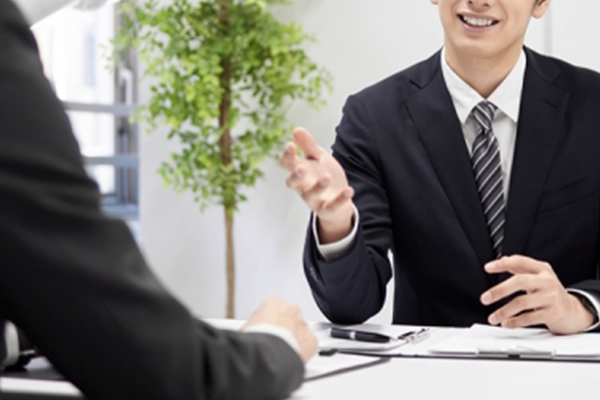 Marine Insurance Agency
Transporting goods around the world is not without certain risks. If you have ever shipped something internationally, you realize just how many things could go wrong while goods are in transit. As a licensed marine insurance agent of Tokio Marine & Nichido Fire Insurance Co., Ltd., we provide risk management consulting service for your international business.